Timothy C. Hamman – Magistrate & Legal Advisor, Probate Division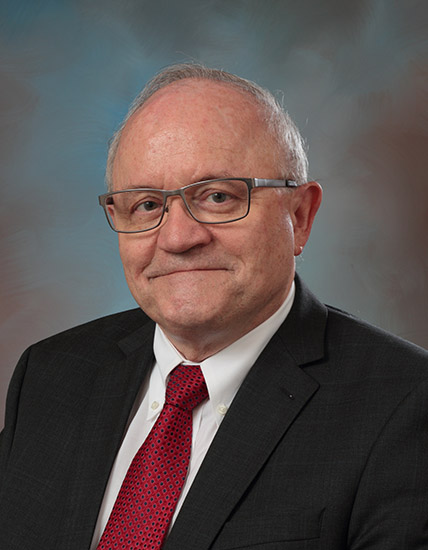 Timothy C. Hamman is the Magistrate and Legal Advisor for the Allen County Probate Court. He started with the court as Referee and Court Administrator in 1989. He has also served as the court's Chief Deputy Clerk. Tim joined what is now the Ohio Association of Magistrates the same year, and served as the first chairperson for the Probate section. He is currently serving his second appointment as a member of the OAM Board. Tim received his certification as a Court Manager from the National Center for State Courts in 2011.
Tim graduated from Bluffton College (now Bluffton University) and the Ohio Northern University College of Law. He was in private practice from 1973 until 1989, also serving for several years as a part-time Assistant Ohio Attorney General. Tim has been a presenter for CLE for the Allen County Bar Association and the Ohio Association of Magistrates, and has also conducted informational or training programs for a number of local agencies.
Tim is a member of the Allen County, Ohio, and American Bar Associations, as well as the Ohio Association of Magistrates.
Holly Looser – Magistrate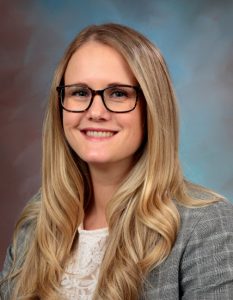 Holly Looser became a magistrate with the Allen County Juvenile Court in June of 2019. Ms. Looser currently handles the Dependency, Neglect, and Abuse docket. She received her Juris Doctorate degree from Ohio Northern University and became licensed to practice law in 2014.  During law school, Ms. Looser interned for two years at the Allen County Prosecutor's Office in the Civil and Juvenile divisions. Ms. Looser was also actively involved in the Moot Court program, arguing issues of constitutional and criminal law, and serving as the Administrative Justice. After law school, Ms. Looser worked as an Assistant County Prosecutor until becoming a magistrate in 2019. Ms. Looser graduated magna cum laude from Gannon University in Erie, Pennsylvania and has a bachelor's degree in English. She is a graduate of the 2020 Allen Lima Leadership program and is a member of the Allen County Bar Association.
Mark Van Dyne – Judicial Hearing Officer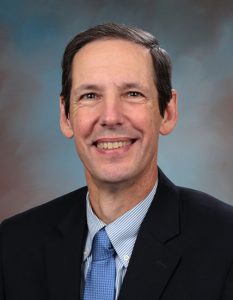 Staff biography information coming soon, thank you for your patience as we continue to develop our site to best serve you!