Lyuda Frueh – Chief Financial Officer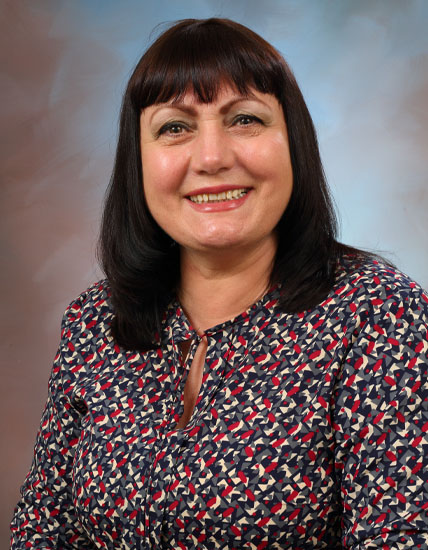 Ms. Lyuda Frueh began her career with Allen County Common Pleas Court Probate & Juvenile Divisions as a Deputy Director of Central Services in March, 2017and was subsequently promoted to Chief Financial Officer in May, 2020.
Ms. Frueh was recognized by her peers at Allen County Juvenile Court with the Outstanding Team Member Award in December, 2018.
In June, 1987, Ms. Frueh received her Bachelor of Science in Economics in the Ukraine and in May, 2011, she completed her Bachelor of Science in Accounting in the United States graduating with honors.