Director of Detention Services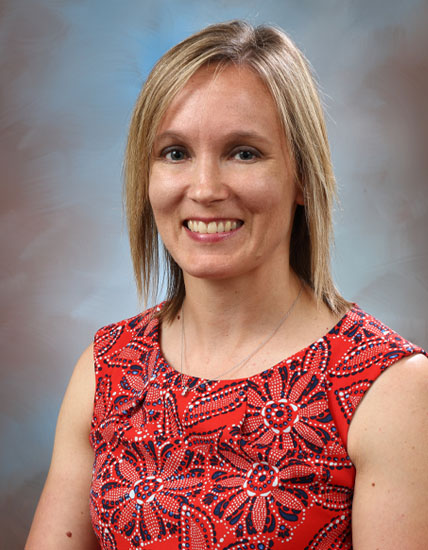 Ms. Alison R. Sites
Alison R. Sites was appointed by the Honorable Judge Glenn H. Derryberry as the Director of Detention Services for the Juvenile Division of the Allen County Court of Common Pleas in June of 2020.  Ms. Sites entered public services as an Intervention Specialist with Lima City Schools in 2002.  In 2009 Ms. Sites became the Assistant Principal of Lima Senior High School and was promoted to Principal in 2015.  Ms. Sites served as the Superintendent of Perry Local Schools in Allen County from 2017 until her appointment with Juvenile Court.
Ms. Sites possess a wealth of knowledge and experience in organizational management, developing cultural competencies, and in working directly with juveniles and their families.  Her appointment as Detention Director provided a fresh perspective to the Court's ongoing efforts to rehabilitate delinquent children in the Lima – Allen County Community.
Ms. Sites holds a Bachelor of Science Degree in education and a Masters of Education Degree in Educational Leadership.
Dr. Thomas Hall – Clinical Director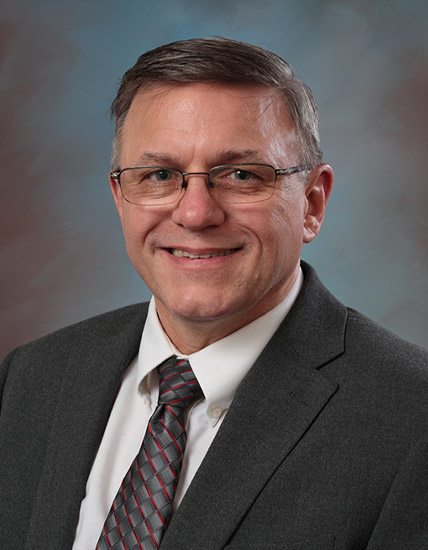 Dr. Thomas Hull
Dr. Thomas W. Hull has worked in the field of psychology, social work and counseling for the past 37 years.  He is a Licensed Clinical Psychologist, Licensed Social Worker and Licensed Professional Clinical Counselor.  He has Bachelors Degree in Psychology, Masters Degree in Social Agency Counseling, a clinical endorsement and a Doctorate of Philosophy in Clinical Psychology.  He research background is in the area of optimism, pessimism and hopelessness depression.  He has taught at the university and college level for 27 years, including many years in administration.  As part of his work at the college level, he started the student mental health counseling program and assisted in creating/implementing the behavioral intervention team.  In the psychological field, he created/managed a crisis stabilization program, along with providing training in this area throughout Ohio.  He continues to provide training in assessment, counseling, intervention and ethics.  Currently, he is the Clinical Director of a juvenile treatment program and a psychologist working for a local hospital.